We will engrave your documents, and diplomas with great accuracy and artistic style !  All plaques can be mounted on a wall, or proudly displayed in the office. 

A)  Prepare a detailed scan or a take a clear picture of your diploma.

      Make sure the scan includes clear details of any artwork.

      Take multiple scans if necessary. 

B)  Please contact us regarding your order.  You may also email us the copy
      of your diploma / certificate at this time as well.

      We will have a better understanding of what we are dealing with and give

      accurate quotes with a copy at hand.  

C) We will then contact you regarding your scanned picture and processing                 information for engraving.    

D) Once all artwork is ready for engraving, we require a down payment to begin

      the engraving process.  Payments are to be made securely through Paypal.com

E) Once your Diploma Plaque is complete, we will send you an image of the

      finished product.  At that time we require payment in full in order to ship out.  

PREPARATION FOR ENGRAVING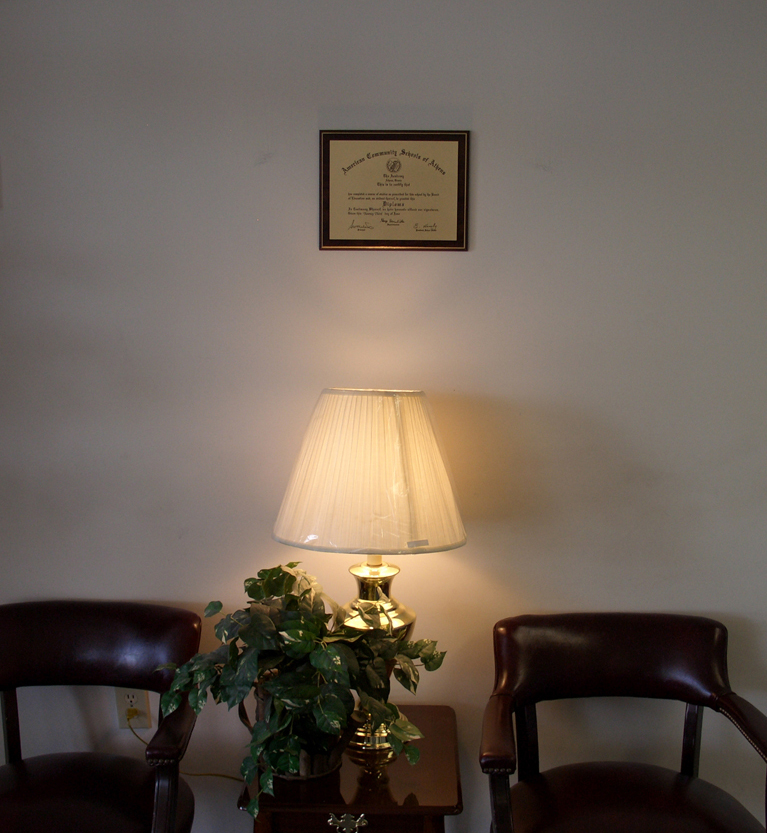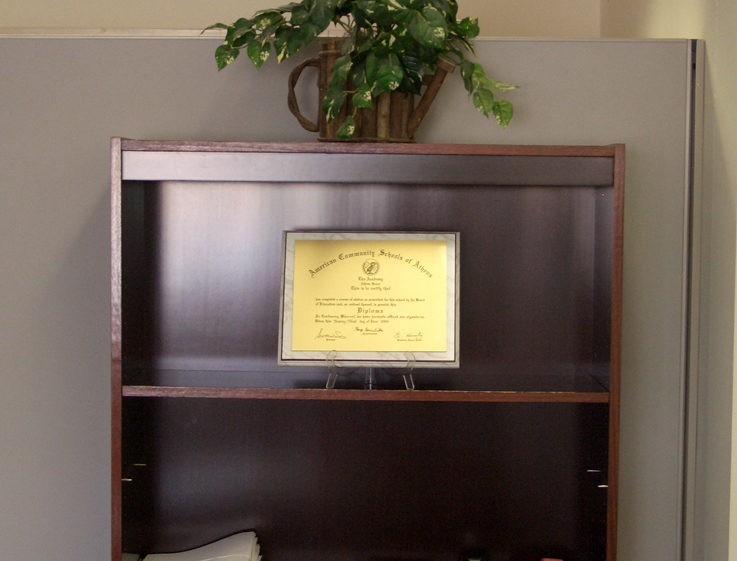 All custom orders must follow the procedures listed below in order to expedite the engraving process.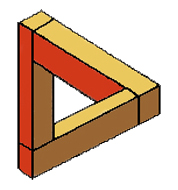 Custom Engraved Name Tags